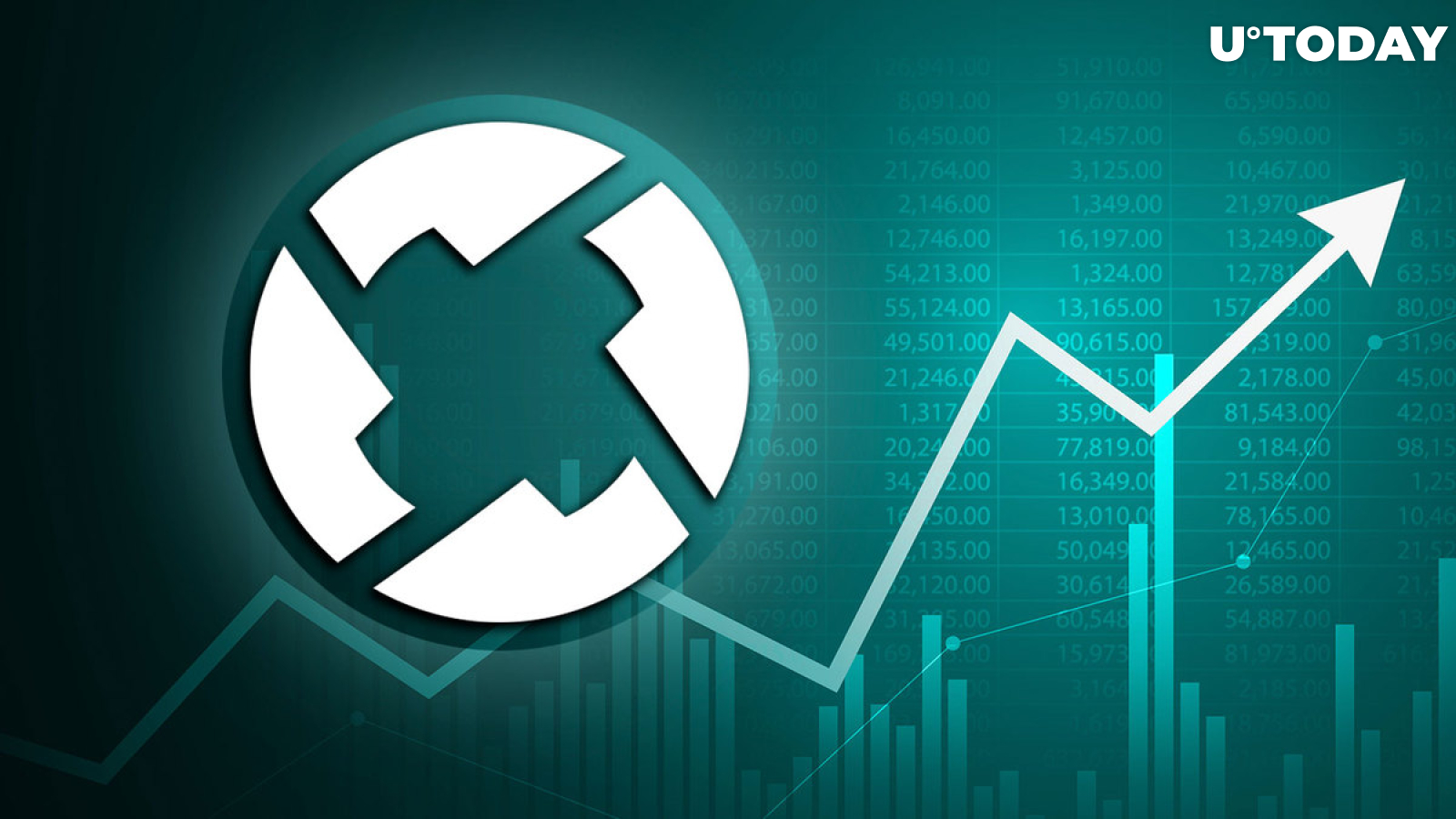 Cover image via www.freepik.com
The coin 0x (ZRX) has emerged as a standout performer, with its market capitalization witnessing a staggering 238% increase over the span of two months. The price surge is not just a number; it is a testament to the confidence and patience of 0x holders. Recent data indicates that the price of 0x nearly doubled, climbing by 89% in just two days, signaling robust market activity and a surge in investor interest.
The underlying factors contributing to this explosive growth are multifaceted. Whale transactions for ZRX, which are large-scale trades typically exceeding $100,000, have hit a 1.5-year high. This level of activity often reflects significant interest from high-net-worth individuals or institutional investors, suggesting a bullish outlook on the asset's future performance.
Another critical piece of the puzzle is the movement of dormant coins. The average age of 0x investments has dropped significantly, indicating that older wallets, which had held onto their coins, are now reentering the market. This circulation of older coins can be a signal of increased liquidity and distribution of the token, potentially leading to a more dynamic and healthy market.
The provided data also reveals a notable uptick in the transaction count, with 23 transactions exceeding $100,000 taking place in a single day — the most recorded in one day since April 21, 2022. This impressive transaction volume is often a precursor to a price rally, as it demonstrates both heightened activity and liquidity.
From a technical analysis standpoint, the price chart of ZRX shows a bullish trend with consistent higher highs and higher lows, a pattern that is often indicative of a strong uptrend. The increase in trading volume alongside the price also confirms genuine investor interest rather than speculative trading.