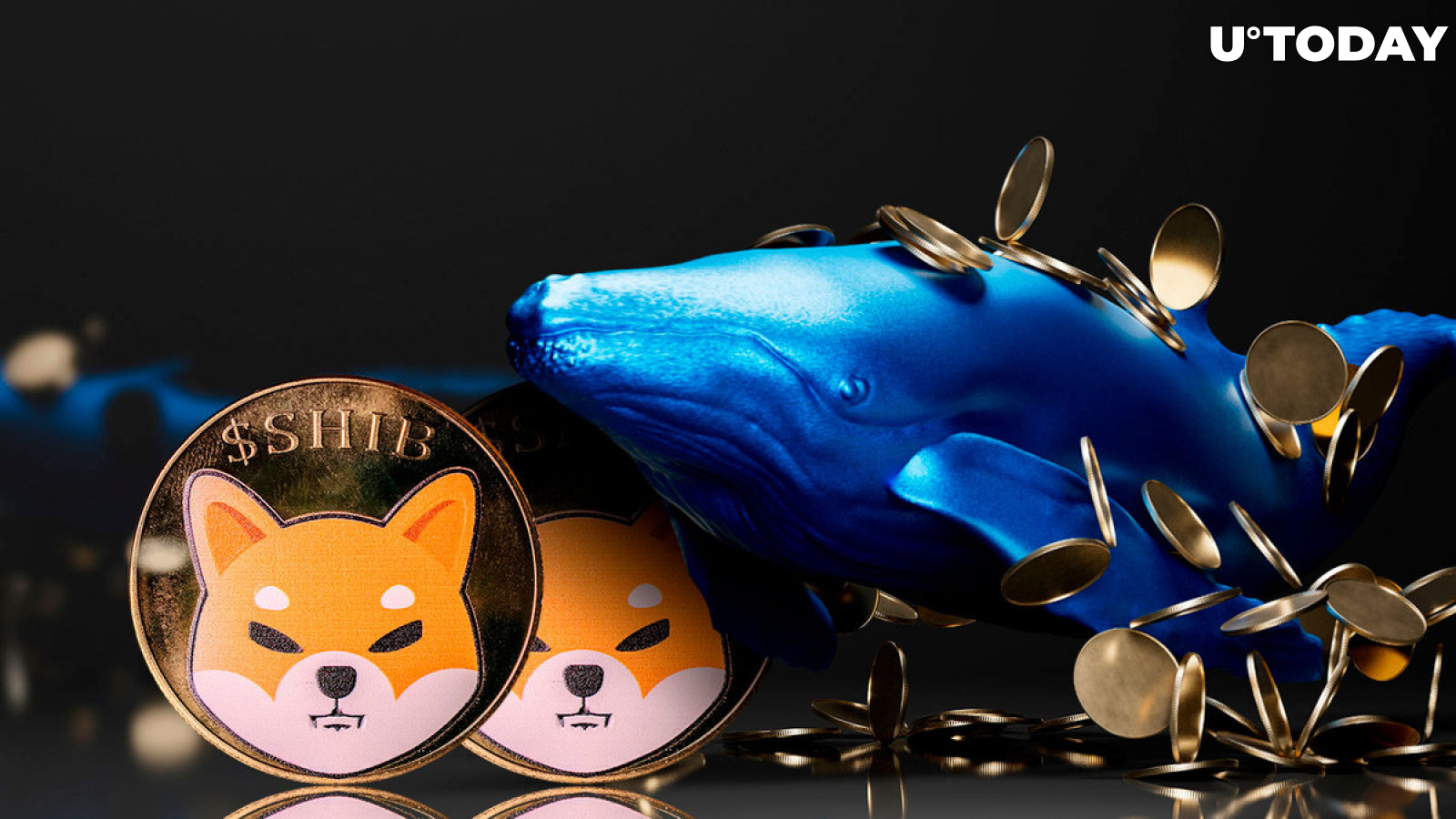 Cover image via stock.adobe.com
Recently, an eye-catching transaction involving an astounding 414 billion Shiba Inu (SHIB) tokens was made by an anonymous whale, sparking curiosity and speculation in the SHIB community and beyond.
This transaction, recorded on the Ethereum blockchain 11 hours ago from an unknown wallet to the Shiba Inu token contract, is particularly noteworthy not only for its size but also for its destination. Such a transfer to a token contract could imply several possibilities, including the potential burning of tokens to reduce supply, or preparation for a significant liquidity event, such as the addition of SHIB to a new exchange or DeFi platform.

The effect of this transfer on SHIB's price is subject to various interpretations. If the community perceives the transfer as a token burn, this could positively impact the price by implying a reduced circulating supply, which in turn could heighten demand. Conversely, if the market anticipates a sell-off or an increase in liquidity, this could exert downward pressure on SHIB's price.
A glance at the SHIB/USDT chart reveals a recent uptrend, with the price currently stabilizing after a sharp rise. The chart shows SHIB's price holding above key moving averages, which often serve as support levels for the asset's price. Should the transferred tokens be destined for market sale, it might test these support levels. However, the sustained uptrend and the trading volume, which appear to be healthy, suggest that the market might absorb such a sale without a drastic impact on price.
Additional factors to consider include the broader sentiment on the crypto market, which has been bullish on meme coins. These elements can often counteract the potential negative effects of large-scale transfers.