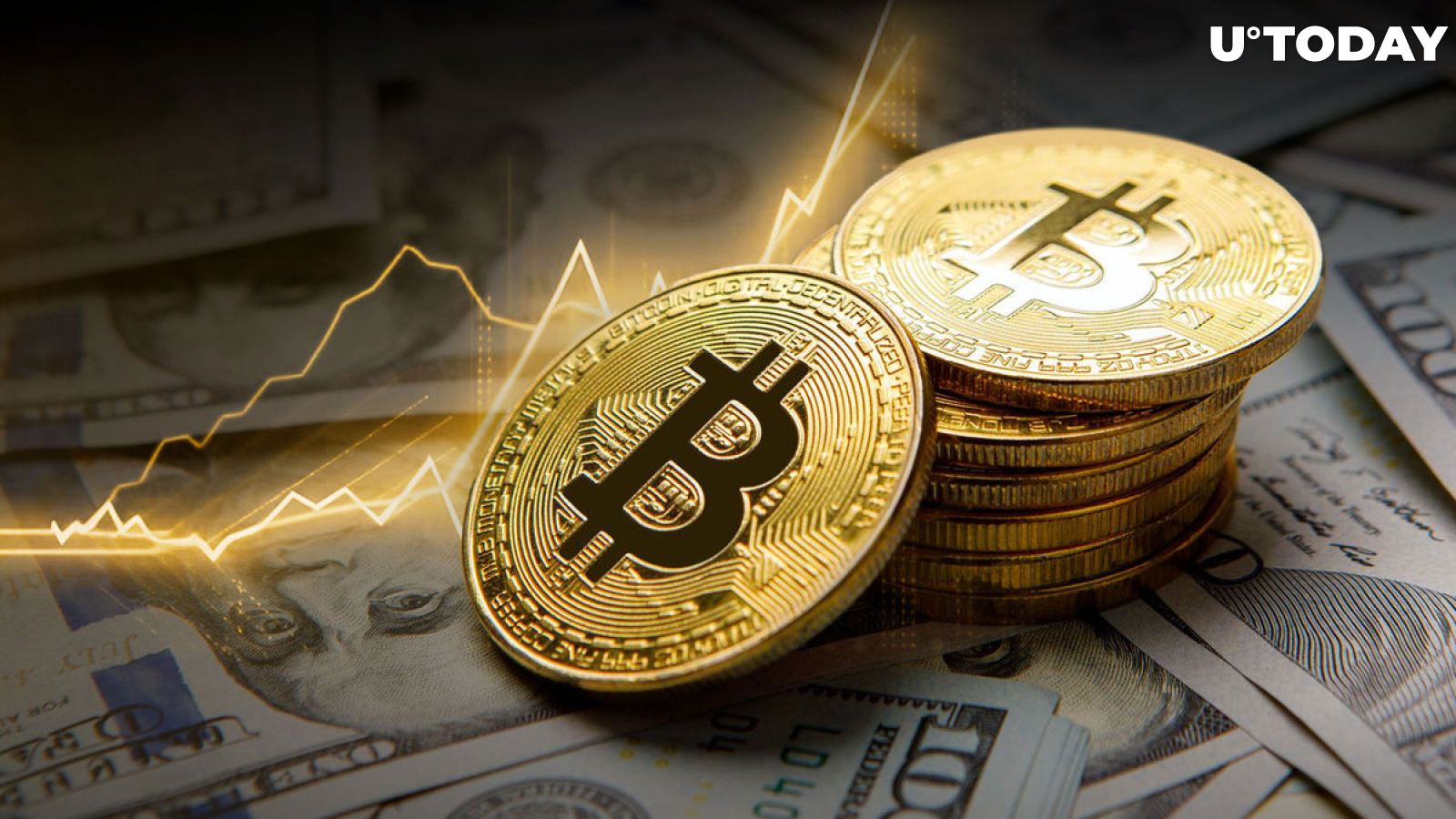 Cover image via www.freepik.com
Prominent X account "Bitcoin Archive" dedicated to everything to do with BTC, including its price, has made a BTC price forecast that mirrors that of Bitcoin evangelist Max Keiser.
"Bitcoin Archive" has provided a specific reason why they believe there is a big chance that the leading cryptocurrency will reach a jaw-dropping $220,000 level and go even higher within the next 18 months.
"Bitcoin Archive" published a screenshot of a Bitcoin chart, which shows how high the BTC price rose after each of the three halvings that the crypto community has been through so far. The previous one happened in 2020.
After each halving, the BTC price surged drastically – it went 94x up to hit $800 after the first one, gained 30x after the second halving to reach $11,000. After the previous, third, halving, Bitcoin price jumped 6x to touch the $69,000 level.
If this rise repeats and the price surges by 6x once again, Bitcoin may break well above the $220,000 price mark, the Bitcoin-dedicated account stated. Still, many experts believe that BTC managed to hit the $69,000 all-time high largely due to unstoppable money-printing by the US government that started in 2020 to support the US economy in the fight against the pandemic.
Currently, Bitcoin is changing hands at $36,414, according to the data provided by CoinMarketCap. A 6x growth from here would make BTC hit $218,484 per coin.