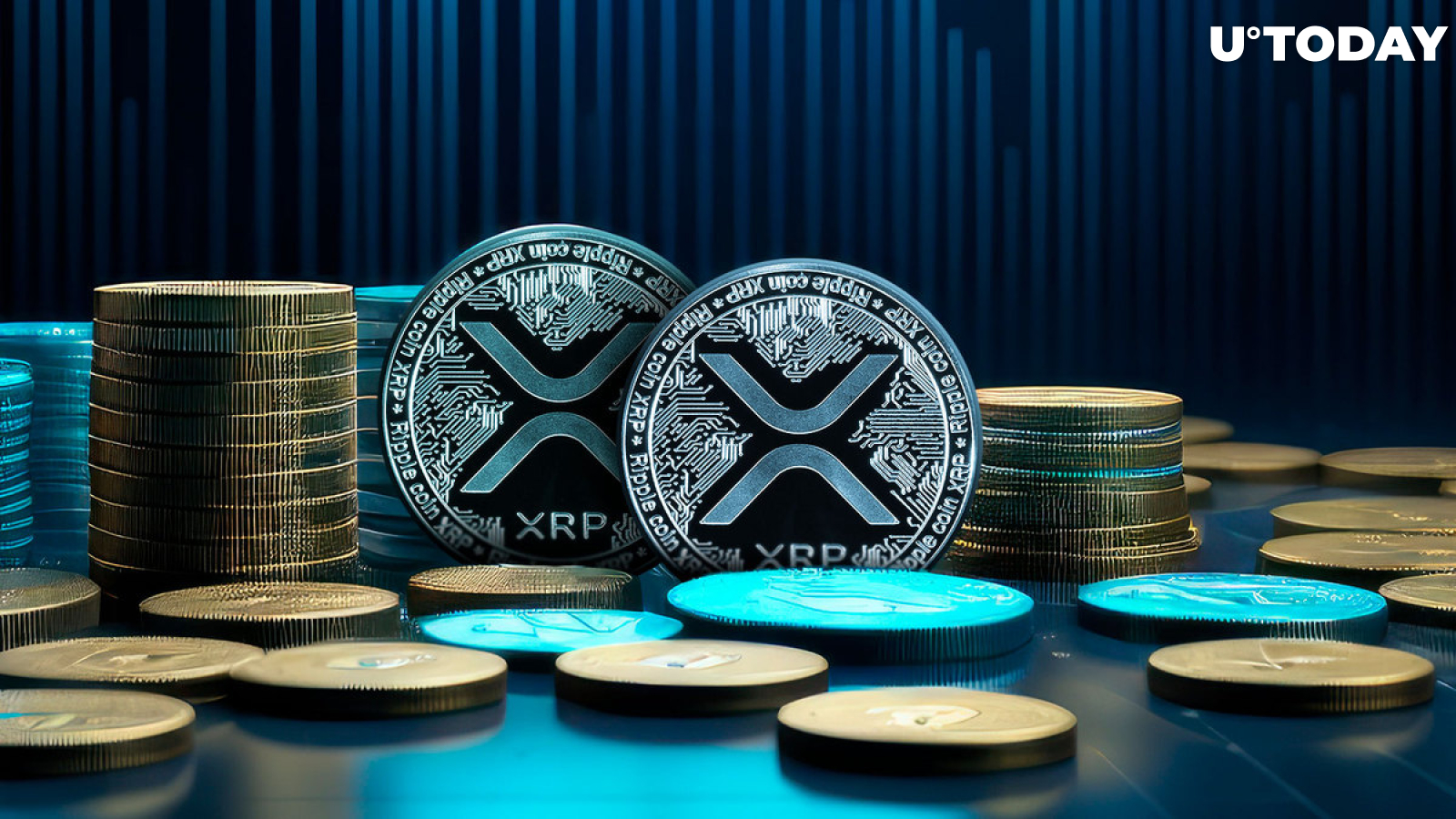 Cover image via www.freepik.com
The cryptocurrency market is abuzz with Ripple's XRP, as recent price action has caught the attention of investors and traders alike. A crucial support level has emerged on the daily chart, which may be pivotal for XRP's future movements.
The XRP chart presents a notable support level at approximately $0.55, where the 100-day moving average lies. This level has historically served as a strong foundation for the price, offering a springboard for bullish runs. Currently, XRP is testing this region, indicating a potential turning point for the asset.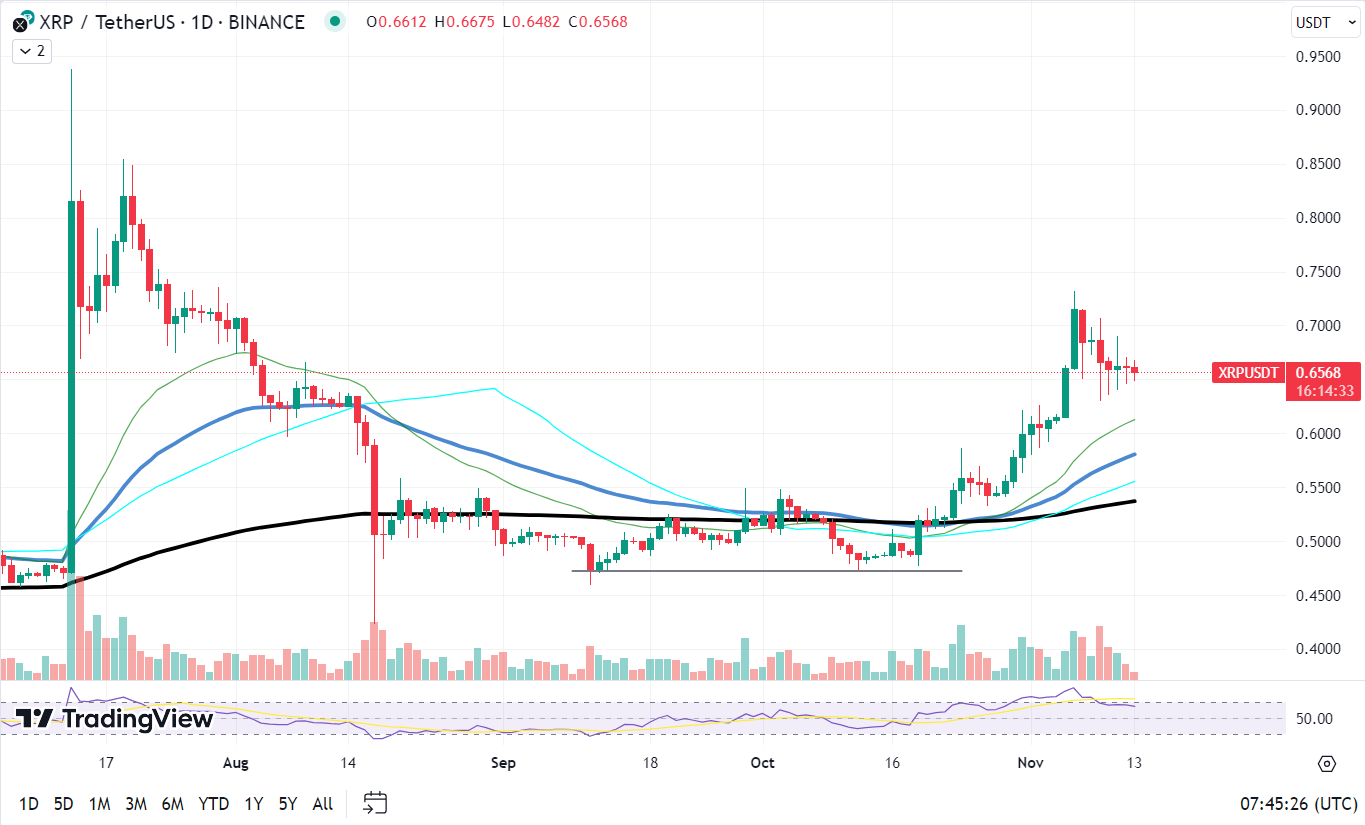 The 50-day moving average is also in close proximity, creating a confluence of support that bolsters the significance of this price zone. The trading volume has seen a slight uptick as prices approached these averages, suggesting that traders are eyeing this level for potential buy orders.
Should XRP maintain above this support level, the possibility of a bullish reversal becomes more likely. This would entail a strong close above the moving averages, potentially triggering a wave of buying that could target the next resistance near the $0.70 mark.
Recent headlines have highlighted significant SHIB transfers by Binance, a factor that typically indicates substantial market activity. While not directly related to XRP, such large-scale movements within the crypto space can influence investor sentiment across the board, possibly contributing to a general bullish bias.
The SEC's ongoing case with Ripple has created a mixed sentiment in the market. XRP slid by 4.10% on Tuesday, reflecting uncertainty as the SEC gears up for a potential appeal​​. However, the broader outlook remains optimistic, with Ripple's continued global expansion and adoption fueling investor demand​​. Recent bullish forecasts also hint at the possibility of XRP reaching the $1 mark in November, drawing from historical performance data​​.
As Ripple prepares for potential legal battles in the Supreme Court, the community is watching closely, as such developments could have significant implications for XRP's valuation​​.