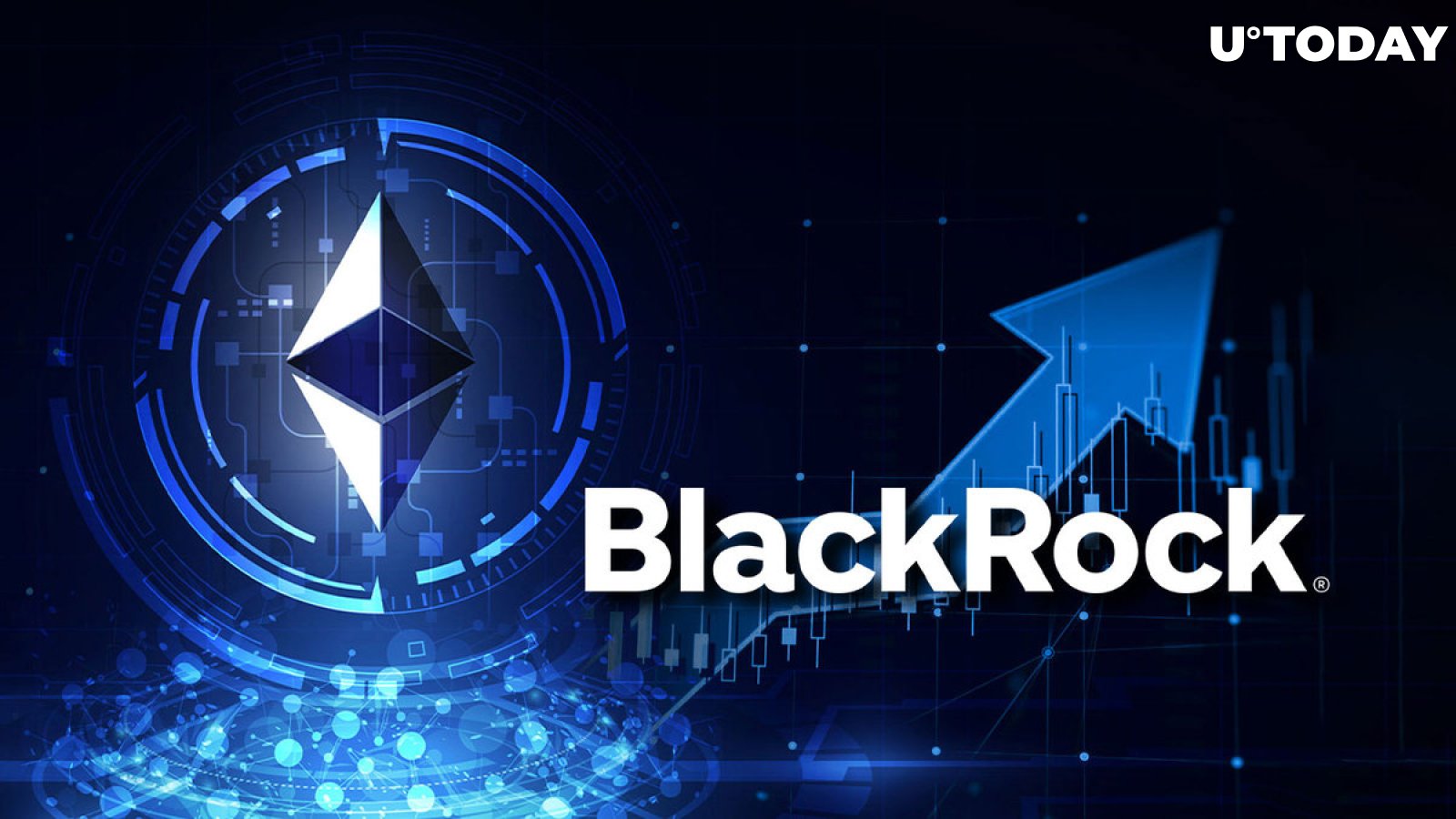 Cover image via www.freepik.com
Chinese crypto blogger and journalist Colin Wu tweeted that the fund management giant BlackRock, with trillions of USD in assets under management, has submitted an application to the U.S. regulator SEC to launch a spot Ethereum exchange-traded fund.
The company made an S-1 filing on Nov. 15. Before that, a week ago, BlackRock filed the same application to the SEC through the Nasdaq exchange. Back then, the second largest cryptocurrency, ETH, responded by soaring above the $2,100 high.
Now, on the news of BlackRock filing to the SEC directly, the price has also began to grow, printing a big green hourly candle on the ETH/USD chart. At the time of this writing, Ethereum is changing hands at $2,079.
Earlier this year, BlackRock also submitted a filing with the SEC to launch a spot Bitcoin ETF. The regulator is currently reviewing around a dozen spot Bitcoin ETF requests, and it has delayed the decision on three of them so far (BlackRock not among them).
Still, many experts believe that by early January 2024, the regulator will approve those BTC funds.
Despite the news of some Bitcoin ETF delays, the price of the world's largest crypto, Bitcoin, soared to the $37,774 high on the Bitstamp exchange on Wednesday.