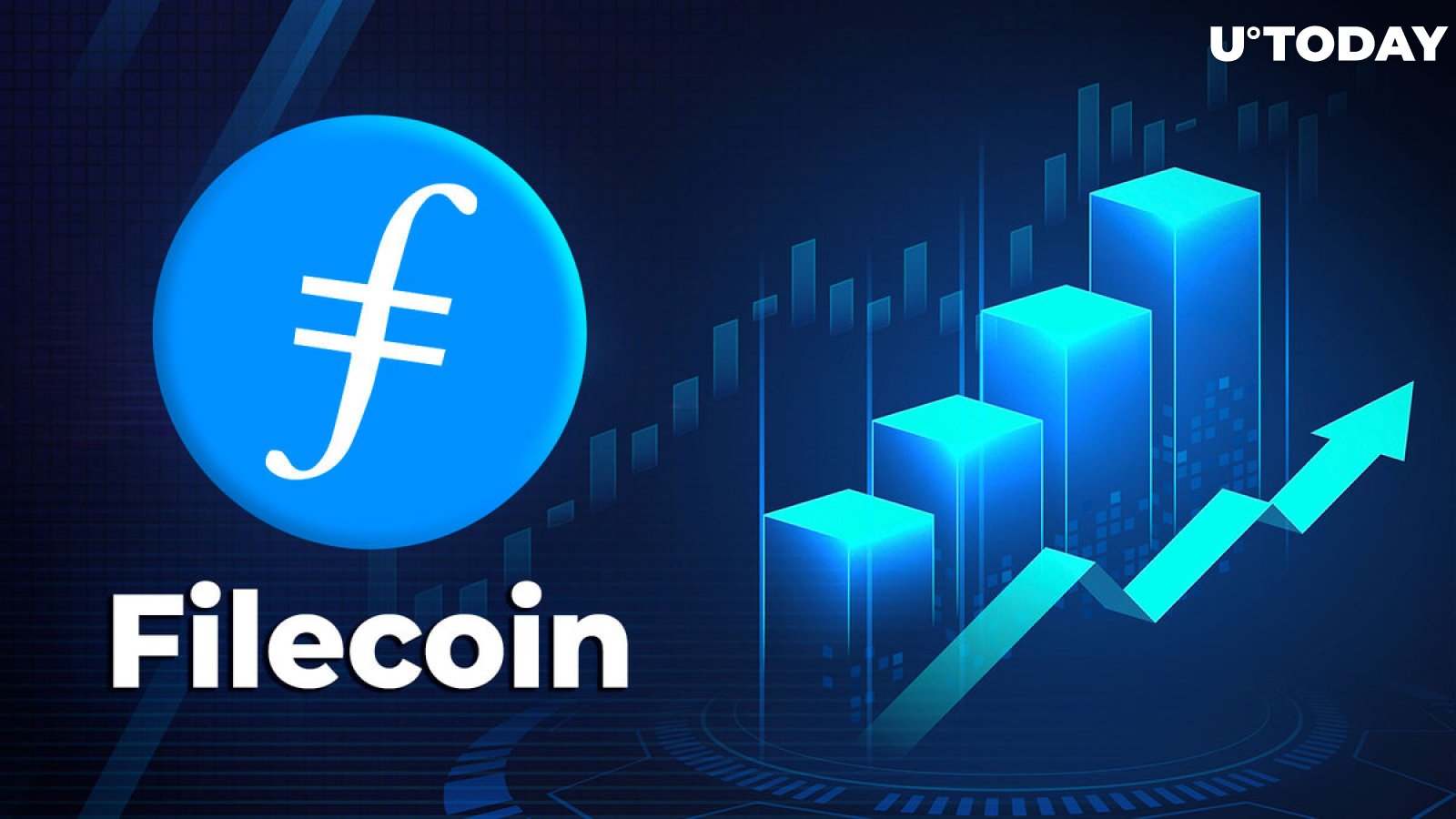 Cover image via www.freepik.com
Filecoin (FIL) is surprisingly leading the altcoin charge today as the price jumped as high as 17.2% to $5.41, marking one of the coin's most impressive daily surges in the past month. This growth has further extended the positive outlook of Filecoin in the past month, where the coin has soared as high as 32.47%.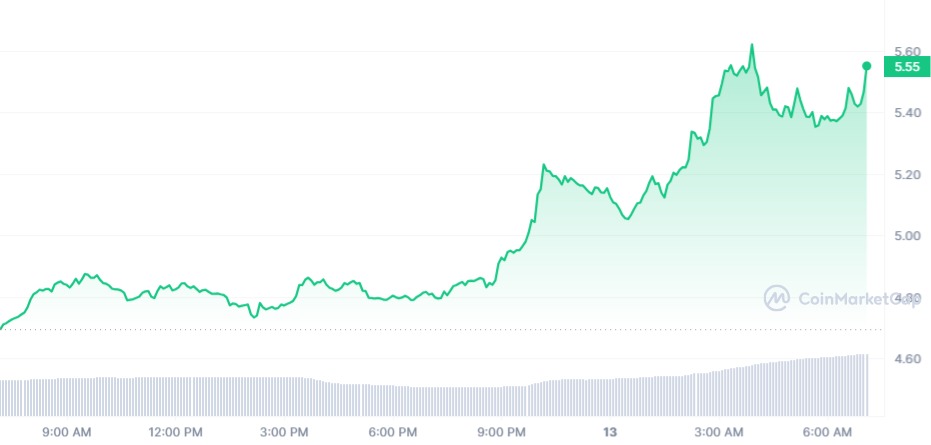 The Filecoin growth is backed by several other key metrics, including its trading volume. Current data points to revamped optimism among market buyers as overall trading volume in the past 24 hours has jumped 77% to $405,508,100. With this geared-up volume, it shows the FIL resurgence is backed by true market demand, thanks to the deep liquidity the protocol enjoys on the respective exchanges where it is listed.
Despite previously visible setbacks, this week is a big one for Filecoin as it is set to feature in the LabWeek 2023 event. Here, the Filecoin team is set to showcase the next breakthroughs that will catapult the protocol into its next phase of evolution. Among the projected innovations set to be discussed include ZK Proofs, Decentralized Storage, Artificial Intelligence (AI) and blockchain, among others.
The pivot of Filecoin into new areas like ZK Proofs and AI might explain why investors are going bullish on the protocol as they assume the future looks bright.
Building on FVM momentum
Filecoin is one protocol that understands what it takes to evolve with the trend. The protocol showcased this when it launched the Filecoin Virtual Machine (FVM) earlier this year, as it looks to get a more direct link to the Ethereum ecosystem.
It remains unclear what its initial plans are for ZK Proofs and AI, but considering how these two technologies are the major buzzwords in the Web3.0 ecosystem today, getting plugged into the trend shows Filecoin is in touch with reality, and the community is excited about the possibilities ahead.