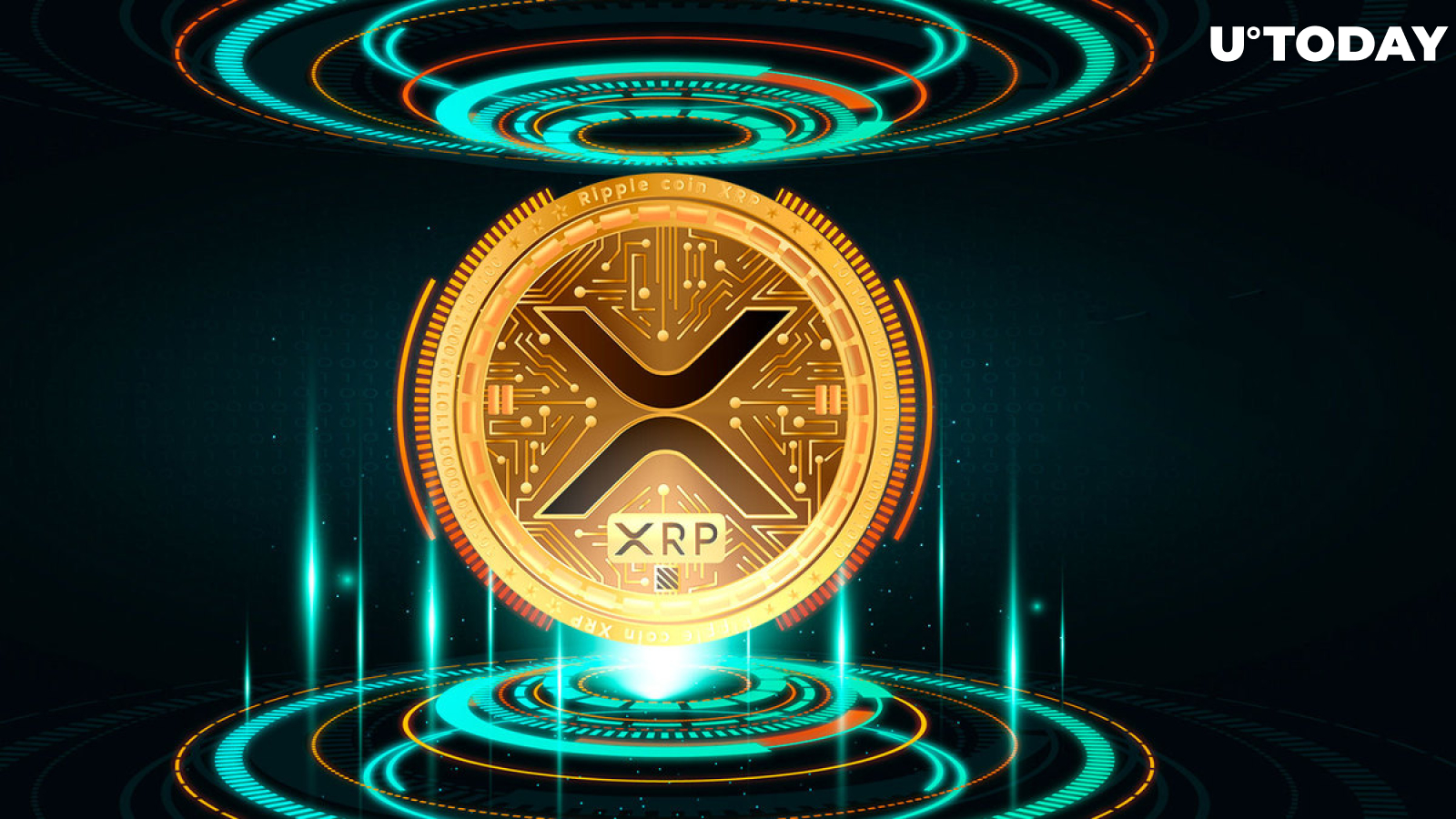 Cover image via www.freepik.com
As cryptocurrency enthusiasts keep an eye on the ever-dynamic market, XRP is drawing attention with its recent price action that could be signaling a potential for a significant price surge. Here's an analysis of the current XRP chart and the latest headlines that could be influencing its market movements.
XRP price analysis
Examining the provided XRP chart, the token has shown a notable recovery, making a bullish run toward higher resistance levels. The movement is underscored by the crossing of short-term moving averages above the longer-term ones, suggesting bullish momentum. The volume profile also indicates a healthy interest in XRP, with consistent volumes supporting the recent price increase.
Possibility of bullish price reversal
The price pattern suggests that XRP is testing a crucial resistance point. A break above this level could confirm a bullish price reversal, potentially leading to a new uptrend. The momentum indicated by the moving average convergence divergence (MACD) is in the bullish zone, which supports the scenario of a continued uptrend.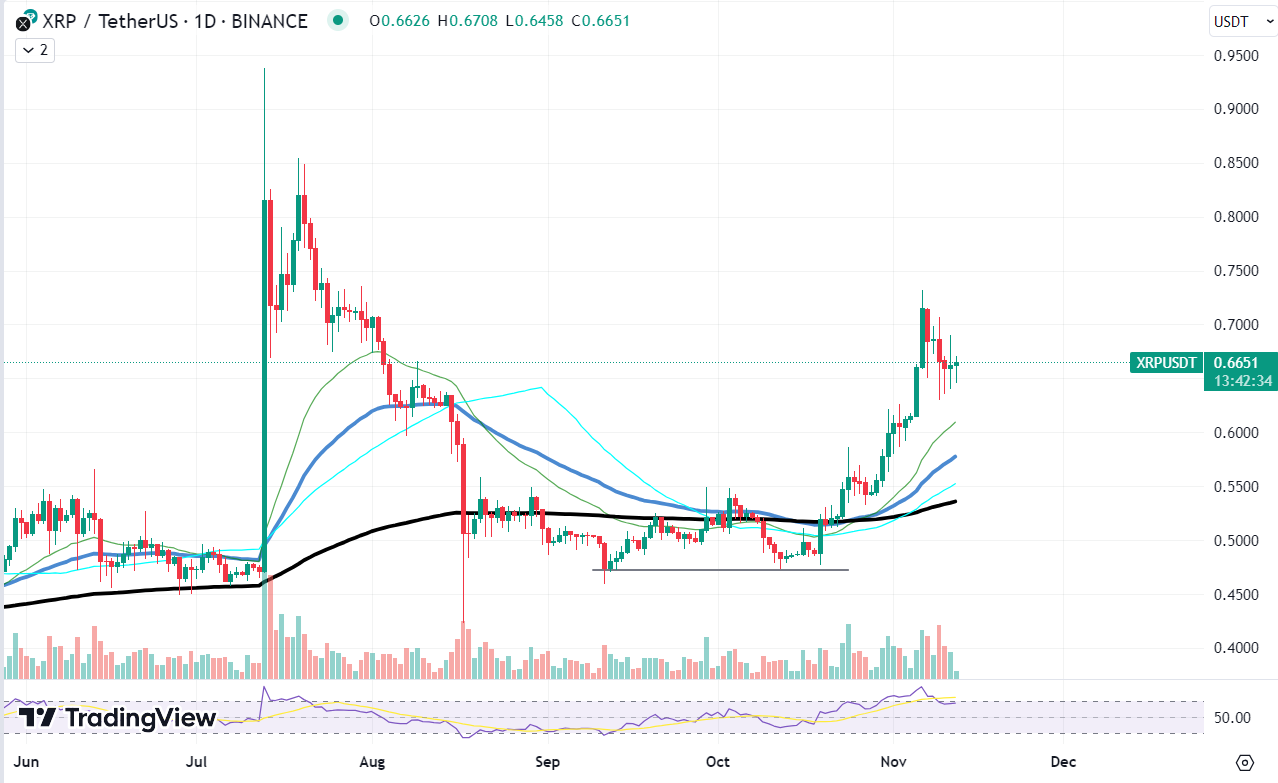 While the current trend appears bullish, traders are always on the lookout for signs of a reversal. A significant pullback after failing to break the resistance could lead to a short-term bearish scenario. Traders would monitor the RSI for any signs of divergence that could indicate a loss in momentum.
Recent news has been favorable for XRP, which could be adding to the investor frenzy. A key highlight includes the SEC's loss to Ripple, where a federal judge rejected the SEC's bid to appeal a decision favoring Ripple, which has likely boosted investor confidence in XRP​​. Furthermore, Ripple's Q3, 2023 report highlighted material growth in the adoption of XRP, with new listings on options markets, adding to the positive sentiment​​.
However, some uncertainty remains as the SEC gears up for a potential appeal, which has previously led to negative pressure on XRP's price​​. Still, the overall increasing adoption and consecutive legal wins for Ripple provide a solid backdrop for potential price appreciation​​.