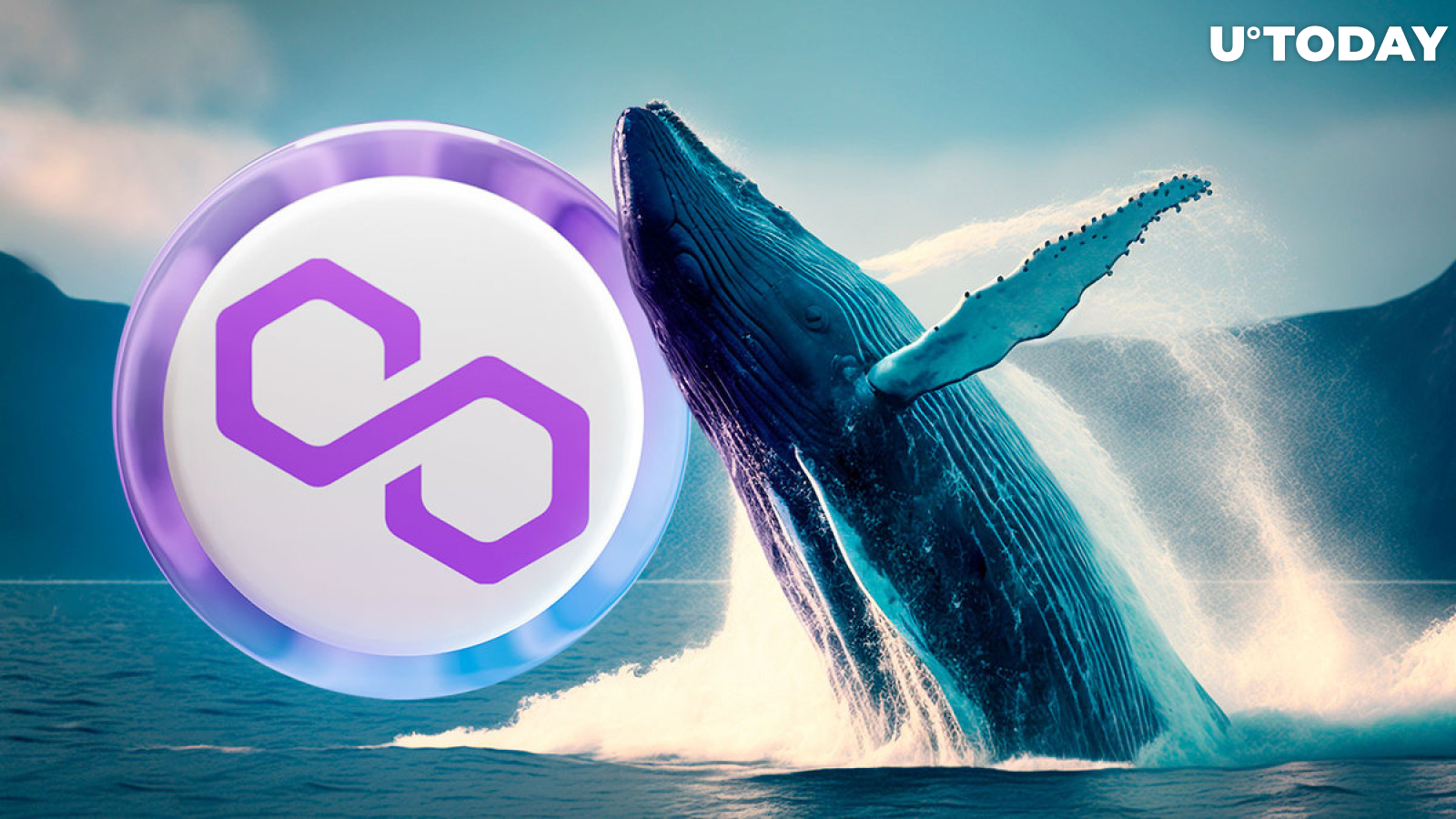 Cover image via www.freepik.com
On-chain analytics firm IntoTheBlock reports that institutional and whale demand has picked up strongly for the crypto sector. In this regard, the Ethereum scaling solution Polygon is recording a 3,800% spike in the volume of transactions of over $100,000 over the last 30 days.
IntoTheBlock classifies as large transactions any transfers of more than $100,000. In this context, large transaction volume indicates the total amount transacted by whales and institutional players in a single day, and increases in this indicator may indicate that institutional players are actively buying or selling.
The MATIC price has risen above $0.80 for the first time since July as a result of the increase in large transaction volume. MATIC's market cap has increased by 62% in the last 30 days as a result of increased whale activity and accumulation.
At the time of writing, the MATIC cryptocurrency had risen 2% in the previous 24 hours to $0.828. The token has gained 20.3% in the last seven days.
Since Oct. 24, wallets containing 100,000 to 10 million MATIC have accumulated 42.88 million coins, according to Santiment. There were 161 MATIC transactions of $100,000 or more in a single day, the most since July.
In positive news for the Polygon ecosystem, Immutable, a Web3 gaming platform, has announced a new collaboration with Ubisoft, a leading video game creator and publisher, to develop a unique gaming experience that will further unlock the potential of Web3.
This is significant because Polygon powers Immutable zkEVM, with Immutable being the first gaming platform to deliver a zero-knowledge (zk) scaling solution to the Ethereum community, providing developers with multiple zk-based scaling options such as Immutable X, a rollup based on StarkWare technology.