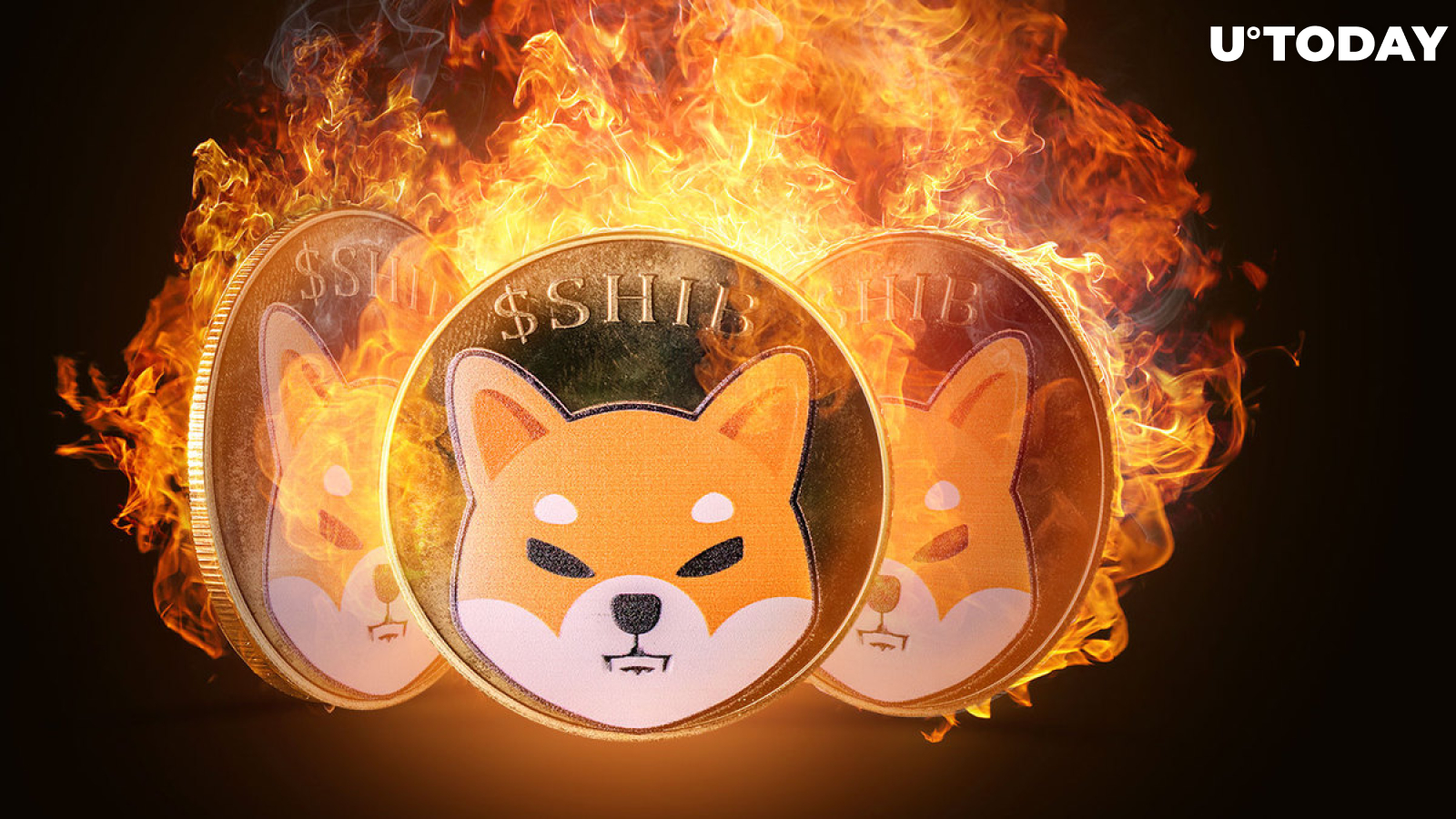 Cover image via www.freepik.com
According to the Shibburn X page, millions of SHIB were burned in the week just concluded. In the past seven days, a total of 373,715,046 SHIB tokens were burned in 58 transactions. This equated to an amount of $3,269.69 in monetary terms.
This was significantly higher than that burned in the preceding week, where 259,383,545 SHIB tokens were burned in 66 transactions.
According to a graphic posted by Shibburn, the weekly burn rate was higher at 44.06%. Meanwhile, in the last 24 hours, a significant amount of SHIB was burned, although the daily burn rate was down 43.54%. In the last 24 hours, a total of 20,002,824 SHIB tokens were burned in 19 transactions.
In addition, the Shiba Inu network has hit a new milestone in total addresses, which includes all addresses created and those that still have SHIB.
Shiba Inu's total addresses are now at 3.65 million, and out of this number, 1.26 million constitute the total addresses with SHIB balance.
In the long run, the total number of addresses with a balance reflects the interest in holding and investing in a specific crypto asset. A rise in the number of addresses with a balance is generally considered beneficial because it indicates a more robust and growing user base.
Shiba Inu unveils wonderful treat for community
In the just concluded week, Shiba Inu launched the Shib Magazine, a gateway to groundbrеaking idеas, the most recent inventions and fascinating updates from the Shibarium environment and beyond.
The Shiba Inu first edition reveal was accompanied by a treat for early subscribers: 1,000 free NFTs of the first edition cover.
As the second edition is on its way out, Shiba Inu unveils a surprise treat for its community in the form of 3,000 free NFT covers for subscribers.