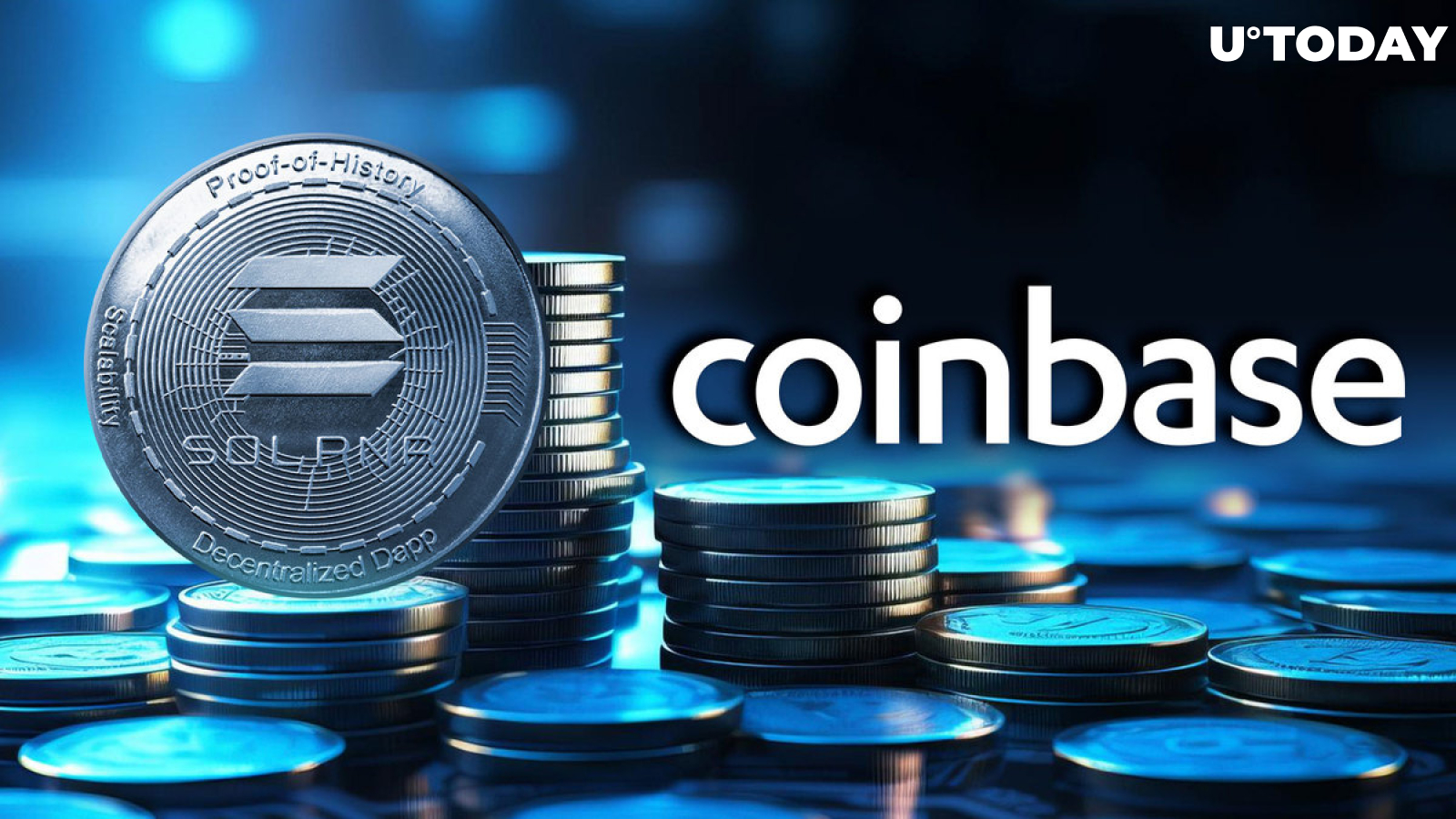 Cover image via www.freepik.com
Top crypto exchange Coinbase has announced a new Solana listing. In a tweet, Coinbase announced the upcoming perpetual listings for Solana and Avalanche: SOL-PERP and AVAX-PERP.
Coinbase will add support for both Solana and Avalanche perpetual futures contracts on the Coinbase International Exchange and Coinbase Advanced platforms.
According to the announcement, the SOL-PERP and AVAX-PERP markets will launch on or around Nov. 14 at 4:00 p.m. UTC if liquidity conditions are met.
Coinbase announced the launch of perpetual futures last month for Coinbase advanced users in eligible non-U.S. jurisdictions. The move allows the start of perpetual futures trading on Coinbase Advanced, the crypto exchange's platform for sophisticated retail traders.
Initially, four perpetual contracts were listed: XRP, BTC, ETH and LTC. This offering has now expanded with the upcoming listings of SOL and AVAX perpetual futures.
Solana (SOL) price action
SOL, Solana's native token, saw a remarkable increase, pushing beyond the $54 mark for the first time since May 2022. Notably, this rise occurred amid FTX's bankrupt estate's ongoing sale of SOL tokens.
In September 2023, the Delaware Bankruptcy Court allowed the sale of the insolvent exchange's assets, which included 55.75 million SOL.
Lookonchain, a blockchain analytics firm, reported that SOL has increased by about 50% in the last week. It notices that when SOL rises, FTX moves SOL out to sell.
In the last week, FTX unstaked 3.96 million SOL worth $230 million and transferred a total of 3.7 million SOL worth $215 million out, leaving it with 253,407 SOL, or $14.75 million.
Investors perceived the minimal effect of the sales as a portion of the tokens from the bankruptcy proceedings being either vested or locked, hence, SOL rallied. Furthermore, as part of the FTX liquidation strategy, a weekly sale restriction of $100 million has been enforced.
SOL was down 0.70% in the last 24 hours to $58.67 at the time of writing.